Many Many Happy Returns of the day to you Ricky Thomas Ponting,one of the most elegant batsman, a specialist right-handed batsman , an excellent slip fielder, as well as a very occasional bowler in World.
Ponting born on 19 of December, 1974 in Launceston, Tasmania and turned 48 today. He was one of very versatile captain of Australian Cricket Team during 2002 -2011 in ODI & 2004-2011 in Test. That was the Golden Era of Australian Team, as he considered as one of most successful captain in the world, with 220 victories in 324 matches with a winning rate of 67.91% in ODI.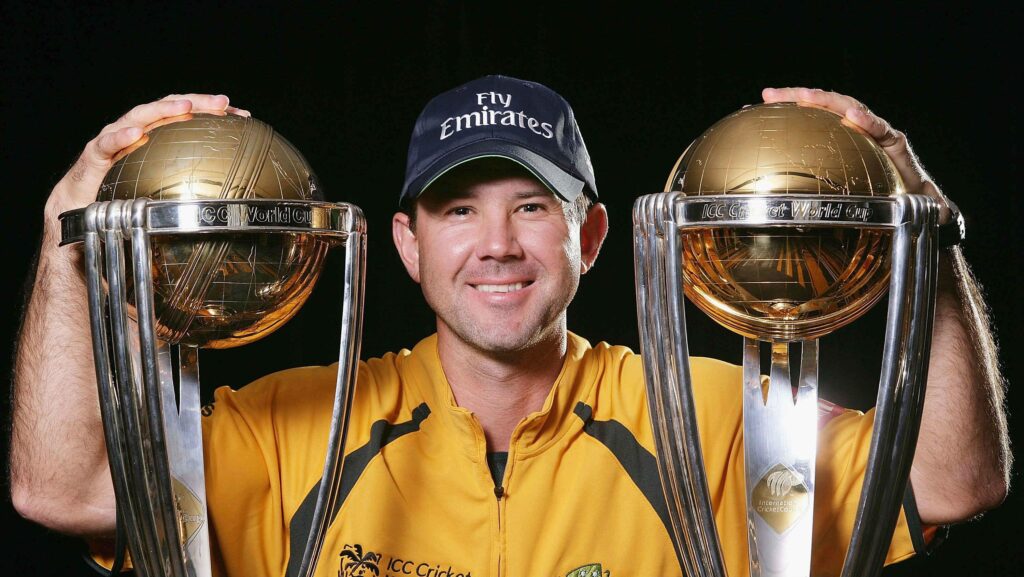 He led Australia to victory at the 2003 and 2007 World Cup as well as consecutive victory in 2006 & 2009 ICC Champions Trophy.
He was named "Cricketer of the Decade 2000" and in July 2018 he was instate into the ICC Hall of the Fame.
Looking at his Carrier :-
Format
M
Runs
Avg
SR
Test (1995–2012)
168
13378
51.9
58.7
ODI (1995–2012)
375
13704
42.0
80.4
T20I (2005–2009)
17
401
28.6
132.8
IPL (2008–2013)
10
91
10.1
71.1
Copy