There are many big personalities in the country who have achieved success by breaking the streak of poverty. One name in this is that of Indian cricket team star bowler Mohammad Siraj.


Mohammad Siraj has made IPL his name. Today, whenever any explosive bowler is mentioned, people take the name of Mohammed Siraj in the top. It is the birthday of this star bowler of IPL. On this occasion, we have brought for you many unknown things related to their struggle, which is very inspiring.
First earning only 500 rupees: Mohammad Siraj made the first earning of 500 rupees through cricket. This was disclosed by Siraj himself during the auction for IPL 2017. Siraj had said, 'My first earning from cricket was Rs 500. Was. I was playing a club match and my maternal uncle was the captain of the team. In that match of 25 overs, I took 9 wickets for 20 runs. Pleased with my performance, maternal uncle gave me Rs.500 as a reward.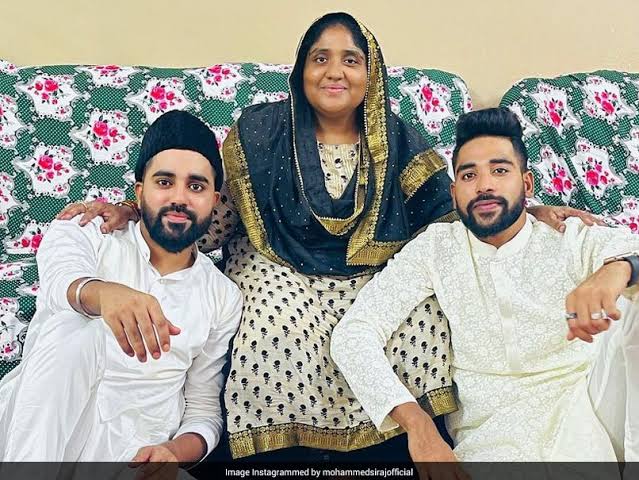 Father was auto driver: Mohammad Siraj's father used to drive auto in Hyderabad. After getting selected in IPL-2017, he asked his father to take rest. With the earnings of IPL, Siraj has also bought a new house, where he now lives with his family.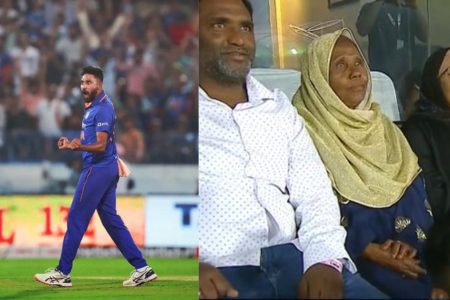 IPL changed luck: Mohammad Siraj made his debut in the 2017 IPL season. In that season, the Sunrisers Hyderabad team bought him for Rs 2.60 crore. After this, in the IPL auction held in the year 2018, Siraj was also sold for Rs 2.6 crore. For this season, he has been bought by the Royal Challengers Bangalore team captained by Virat Kohli. Mohammad Siraj has played two T20 International matches in his career. In which he has taken 2 wickets.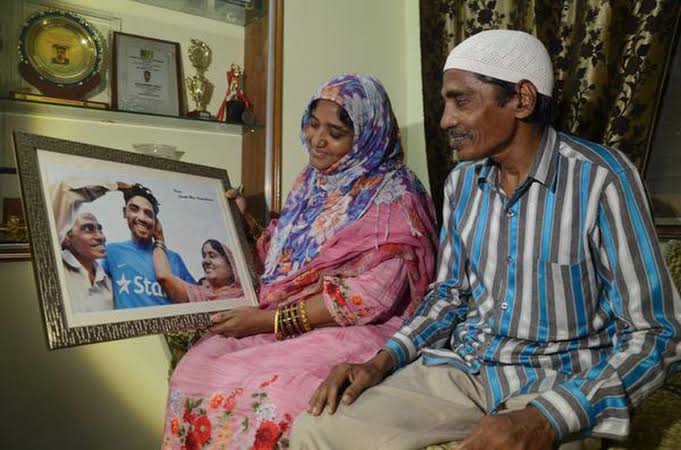 Elder brother is IT engineer: Apart from parents in Siraj's family, there is also an elder brother. In an interview, Siraj told that my family has seen very difficult days. 'My father managed the family well by working very hard and earning little. He did not let us feel any shortage.